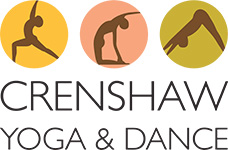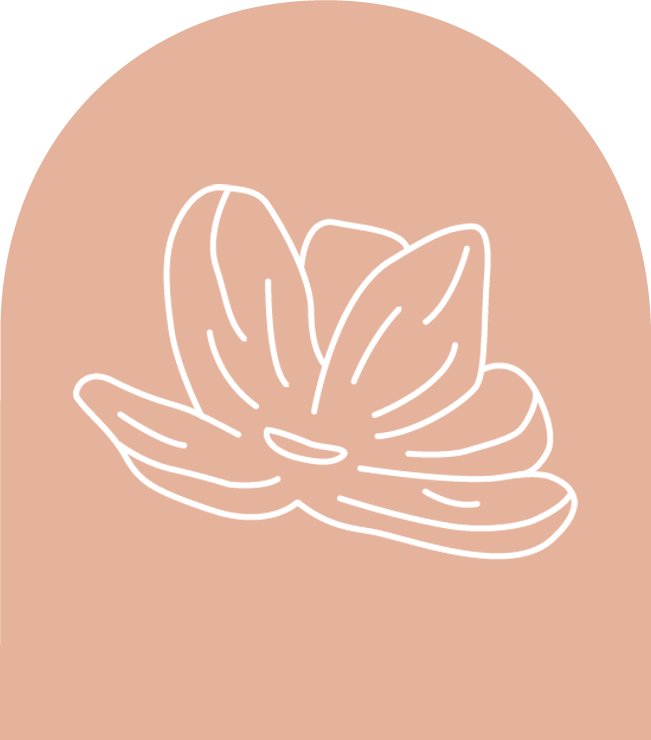 Welcome to Crenshaw Yoga & Dance!
We are a unique space in the local community where people can come together to practice yoga and dance. Our founder, Kar Lee Young, saw a need for yoga in the community and decided to create a welcoming space where people could come to heal their bodies, minds, and spirits.
Since then, we have expanded to include three individual spaces, and our classes have grown to include a variety of styles including yoga, dance, and fitness. The studio space is open up to public use; Pop-up classes, Private parties, Events, Filming and Workshops. We are proud to have built a community of like-minded individuals who support each other on their life journeys.
CYD are constantly looking for new ways to expand our offerings and reach more people in the community. 
Come and join The Community!
Kar Lee's journey is one of remarkable transformation and dedication to promoting well-being within her community. Born in England, she initially pursued a career in nursing and midwifery, which provided her with a strong foundation in healthcare and compassion for others. Her educational background and experience as a registered nurse and midwife equipped her with valuable skills in caring for individuals during significant life events.
However, Kar Lee's life took a turn when she relocated to the United States. In her new environment, she discovered the healing power of yoga, a practice that resonated deeply with her. Recognizing the profound impact it had on her own physical and mental well-being, she felt a calling to share these benefits with others.
Driven by her newfound passion for yoga and her desire to create a positive impact, Kar Lee took a bold step. In August 2004, she founded Crenshaw Yoga & Dance, a studio that marked a significant milestone for the Crenshaw Community. Her studio became a pioneer, being the first yoga establishment in the area, and it quickly became a hub for individuals seeking holistic wellness and a sense of community.
Through her studio, Kar Lee provided a platform for individuals from all walks of life to engage in yoga and dance, promoting not only physical fitness but also mental clarity and emotional balance. Her efforts undoubtedly contributed to the overall health and well-being of the Crenshaw Community, offering them a space to heal, rejuvenate, and connect with one another.
Kar Lee's journey from being a nurse to a yoga studio founder showcases her unwavering commitment to holistic well-being and her willingness to embrace new paths in pursuit of personal and communal healing. Her story serves as an inspiring testament to the power of transformation and the positive influence one person can have on a community.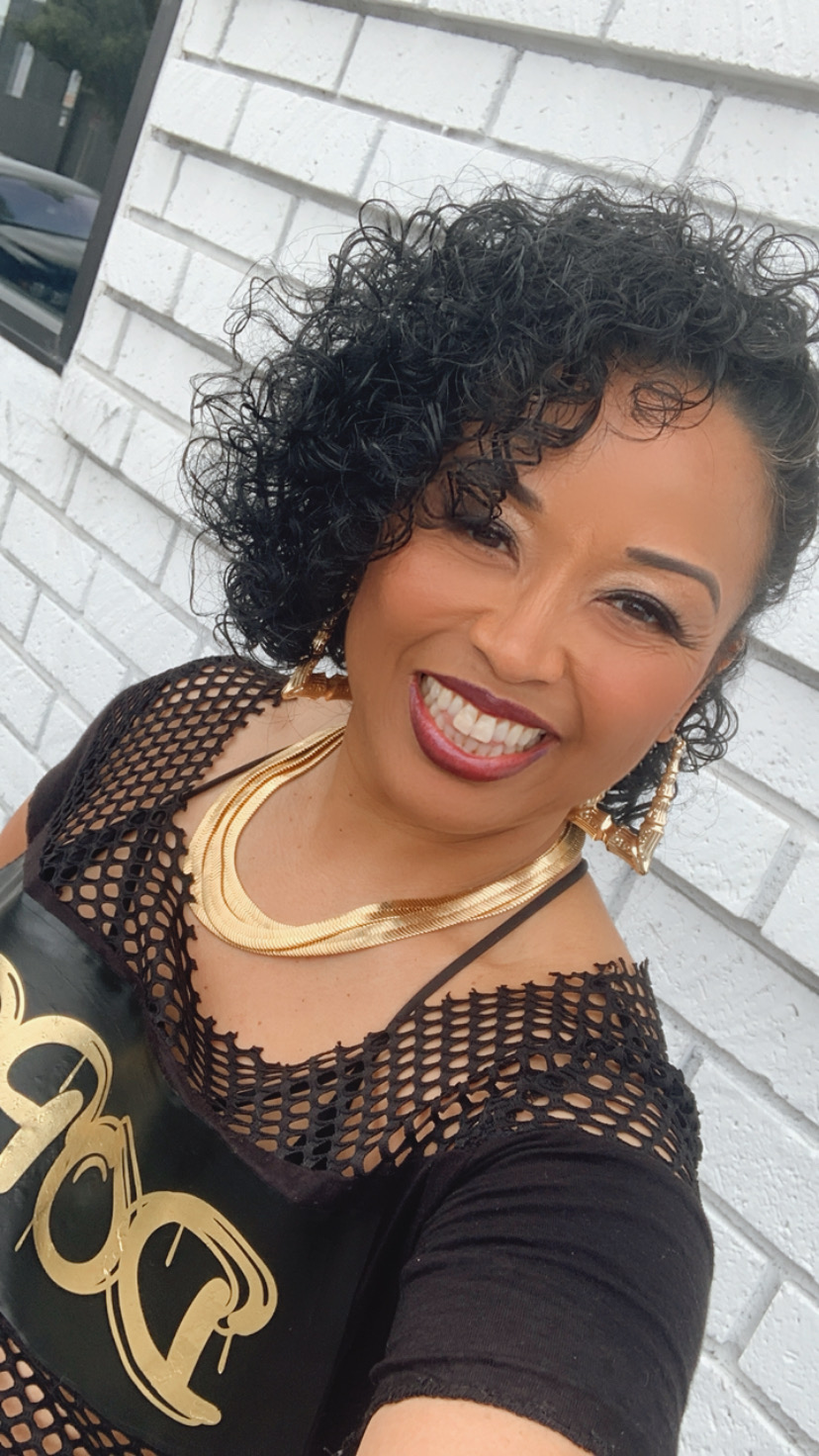 Candis' journey in the world of dance and arts has been marked by a consistent passion for movement and creativity. Her early experiences in school and her relocation to Anaheim during senior year set the stage for her deepening love for dance. Joining the dance team was not just a means to make new friends; it was the catalyst that ignited her passion for the art form.
Her time with the Skyline Dancers at UCSB further solidified her commitment to dance, where she honed her skills and expressed herself through movement. This college dance troupe experience likely provided her with a supportive and inspiring community that encouraged her growth.
Candis' involvement in dance hasn't been confined solely to performing. Her behind-the-scenes work and management roles showcase her dedication to the dance community from different angles. She has managed several studios, Co-Founder of The C Spot LA and contributed to various schools' arts and dance programs. Her experience in these roles would have given her insights into the operational aspects of the dance world, as well as, the opportunity to nurture young talent.
Her involvement in initiatives like the Dance Fitness Instructor Competition "Wow The Crowd" and the "United By 8" Adult Dance Camp Retreat demonstrates her commitment to not only promoting dance, but also creating platforms for dancers to showcase their skills and connect with each other. These ventures underline her desire to provide spaces for growth, learning, and celebration within the dance community.
The desire to continue supporting and spreading the love of dance within her hometown community speaks volumes about Candis' dedication to giving back. Through her involvement with CYD, she aims to evoke positive emotions and foster connections. The sense of shared energy and support she mentions highlights the community-building aspect of dance and its power to bring people together.
In essence, Candis' journey is one of passion, creativity, and community. From her beginnings in school and her time with the college dance troupe to her diverse roles as a manager, director, producer, and co-founder, she has shown a deep commitment to dance and its transformative potential. Her story serves as an inspiring example of how one person's love for an art form can drive them to create meaningful experiences for others and contribute positively to their community.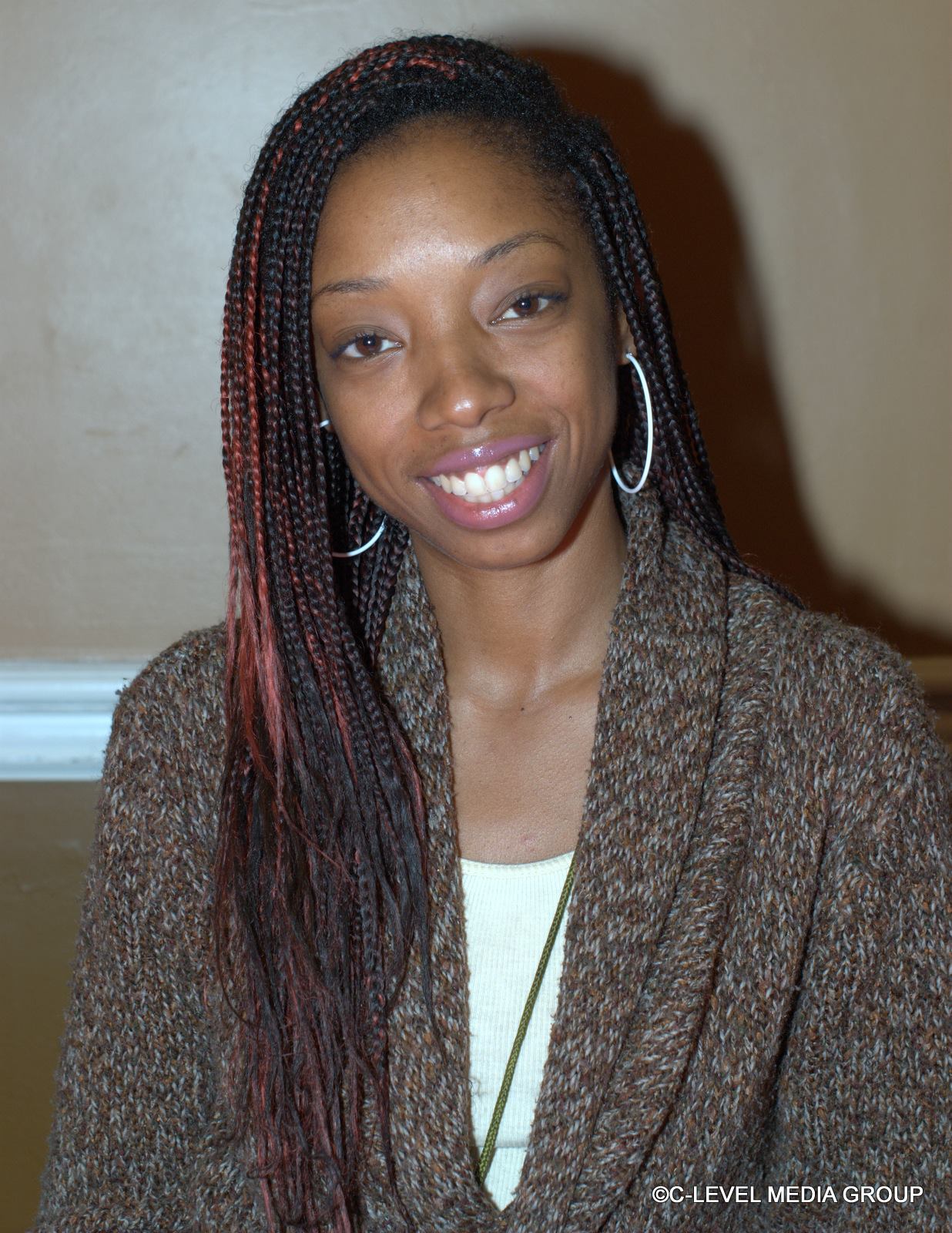 Artisitic Director of CYD Kids Dance Program
Price, a passionate advocate of dance education, has dedicated her life to bringing dance instruction to the Crenshaw district community. Her journey in becoming a dance instructor began at a young age and has been shaped by her deep love for dance and teaching.
Even as early as 5 years old, Price was already making her mark in the world of dance. She, along with her brother, captivated the attention of Los Angeles Mayor Tom Bradley with their tap dancing skills. This early performance left a lasting impression on her, as she fondly recalls Mayor Bradley's genuine enjoyment of her performance.
As she grew, Price's dedication to dance remained unwavering. At just 9 years old, she had the remarkable opportunity to dance for the prestigious Joffrey Ballet Company and showcased her talent in performances of The Nutcracker for two consecutive years. Her commitment to the art form became evident when, at the age of 13, she started assisting Mrs. Blackwell, her dance instructor, by teaching dance to children aged three to five at Blackwell's Dance Academy. Her training encompassed various dance styles, including Ballet, Tap, Jazz, Baton, and Gymnastics, showcasing her versatility as a dancer.
During her time at Dorsey High School in Los Angeles, Price took on the responsibility of teaching dance lessons when her campus dance teacher was unable to due to pregnancy. This experience allowed her to hone her teaching skills and further fuel her passion for imparting the joy of dance to others. By the age of 18, Price had established partnerships with 10 schools across Southern California, demonstrating her commitment to spreading the benefits of dance education.
Price's pursuit of knowledge extended beyond the dance studio. She earned an Associate Degree in Behavioral Arts Social Sciences and another in Business Administration from West LA College. Additionally, she pursued 12 Early Childhood Education units at El Camino College, highlighting her dedication to a holistic approach to education. Currently enrolled at Cal State Northridge, Price is working towards a major in Business Administration and a minor in Management, which underscores her determination to excel in the administrative aspects of her mission.
As the Creator and Founder of Priceless Dance Productions, Price has embarked on a journey to transform lives through dance. Her most recent role as the Artistic Director of the Kids Dance Program at CYD reflects her continuous commitment to positively impacting the lives of young individuals throughout Southern California.
Crenshaw Yoga & Dance ©    |   2023  +1 (323) 294-7148.  |  crenshawyogarentals@gmail.com