Crenshaw Yoga & Dance Summer Program (CYDSP) is the first and only summer program in Los Angeles centered around personal wellness. CYDSP is designed to create a culture of health, empowerment, community, spirituality, and creativity for individuals between the ages  13-adult.  Each day offers a variety of traditional and unconventional classes participants may choose from that include technical training in Dance, Yoga, Fitness, and Meditation.  The 3-week summer program offers classes from beginner to advance for the novice to pre-professional.  Selective classes perform in a culminating showcase open to the public on the final day of the program.  
So if you're ready to study with our renowned faculty and guest artist who will ignite your spirit, artistry, and motivate your overall well-being, then make sure to sign up today!
Our 2021 Summer Program will take place in-person and online.  Classes are restricted to a limited head count so sign up soon!
Participants must register for class an hour and a half (1.5) before start of class
Watotos Program
Watotos, which means children in Swahili, is our kids track for our summer program. The 3-week summer program is for students 6-12 years of age. No experience necessary. Offering a variety of classes from yoga, dance, music video, poetry/rap, and recreational activities to name a few.
Students can bring a lunch (write name on outside of bag) or students can purchase healthy snacks (oatmeal cups, individual salads, fresh fruit, cereal bars, healthy choice tv diners, bottled water, cookies) from our concession table.
Limited Work-study Scholarships available.
For more information email: crenshawyogarentals@gmail.com with "Watoto" in subject line.
Afternoon Care
Afternoon Care is an additional service between the hours of 2:30-4:30pm that includes in-and-outdoor activities for those 6-12 years of age and.  In-person only.
Virtual Program
In the comfort of your home, our online classes will immerse you in 3-weeks of movement-intensive training that focuses on what we can learn remotely together while online. Limited class options.
Crenshaw Dance Ensemble
For those who wish to focus more on performance are welcomed to join our Crenshaw Dance Ensemble (CDE).  Participants are required to register for a minimum of three classes a week and rehearse Monday, Wednesday, and Friday during the summer program.  Only for those 13+ and must attend audition Monday, July 12, 2021 at 2:30pm.  For additional information, crenshawyogarentals@gmail.com with "CDE" in subject line or https://crenshawyogaanddance.com/ensemble/
July 12-30
Monday – Friday
8:30am-2:30pm
To view classes, sign up, and pay.  Click the "Register" button above. Click "Full Calendar".  Select July 12.  Scroll through the offered classes for the week.  Must be registered 1.5hr prior to start of class.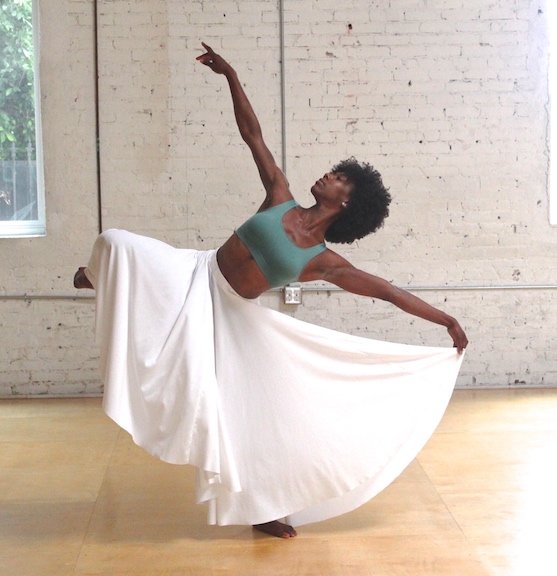 As we are still in the midst of Covid-19 with regulations in transition, as of now all participants and instructors are required to wear a face mask and bring their own yoga mat and props.  In addition, in-person classes are restricted to a limited head count.